Level up your dishes effortlessly by using top quality ingredients distributed by Hightower Incorporated!
December 11, 2019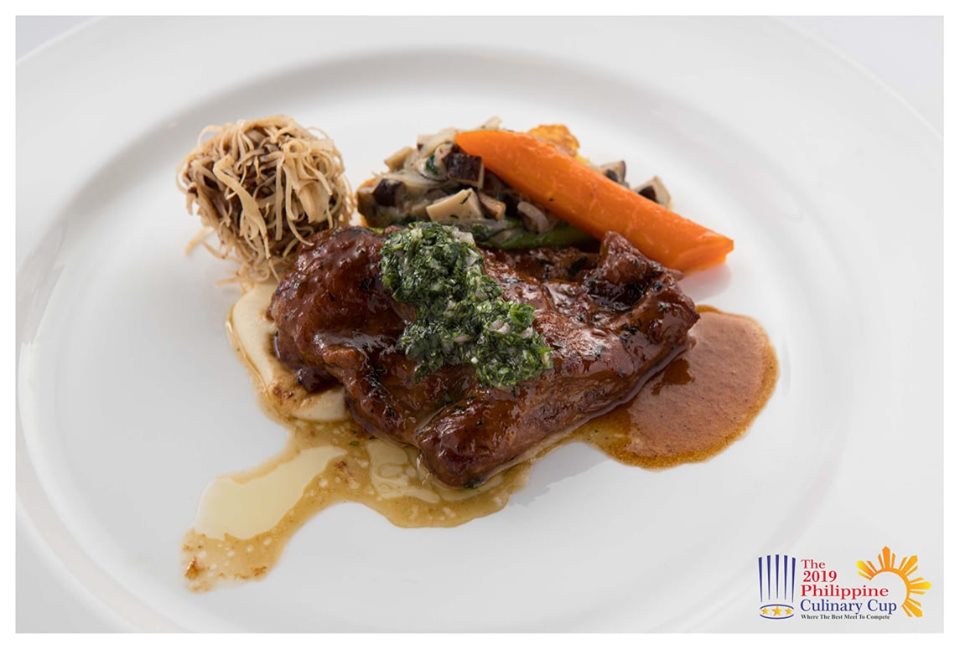 Presenting: The Gold medalist entry from 서울호서전문학교(Seoul HOSEO Technical College) Korean Team in the recently concluded Philippine Culinary Cup - Dream Team Challenge.
Participants have 120minutes to prepare and create a dish using the following ingredients:
- J.R. Simplot Company Avocado halves
- Haco Swiss Products Demi-Glace, Pana Cotta & Creme Brûlée
- ElPozo Alimentación Legado Ibérico Pork Ribs
- Frozen Blackberry & Blueberry
- Frozen Scallops & Squid Rings
For orders, please message us through Facebook or call (02) 85234099 / (02) 85246411. You may also email us at info@hightower.com.ph.