Lao Gan Ma also known as "The Old Godmother"
December 11, 2019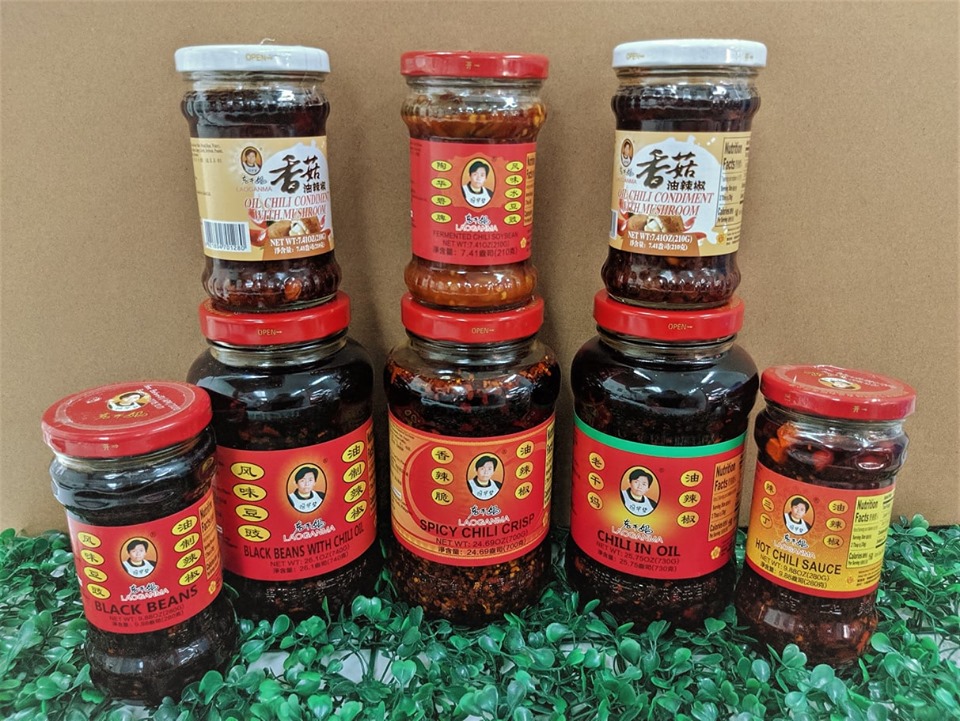 Lao Gan Ma also known as "The Old Godmother" is the most popular chili sauces in China. Using a bit of Lao Gan Ma will give your dish an authentic Sichuan taste! Lao Gan Ma has a wide range of flavors. Which ones have you tried and what did you like most?
Lao Gan Ma is imported and distributed by Hightower Incorporated
To avoid counterfeit LGM products, purchase only from the following reputable outlets: SM, Rustan's, Landers, All Day, Landmark, Cash & Carry and selected Robinsons Supermarkets.
For orders, please message us through Facebook or call (02) 85234099 / (02) 85246411. You may also email us at info@hightower.com.ph.